9 Rabbits Bakery
|
2546 Royal Lane,
Dallas,
TX
75229
|
(972) 243-4478
Stop in for our Breakfast Combo Promotion!
For a limited time, when you order breakfast, you will get 50% off your morning coffee. Stop in today to try out our delicious breakfast items and be treated with 50% off your coffee order!
Bakery In Dallas, TX
9 Rabbits Bakery in Dallas, TX, is the ultimate destination for foodies. From breakfast to lunch and everything in between, our menu features an array of mouth-watering options, including boba tea, smoothies, teas, desserts, and pastries. Our expertly crafted dishes are made with the freshest ingredients, ensuring that every bite is bursting with flavor. Whether you're stopping by for a quick bite or catering for a special event, we've got you covered. Visit us today and try the whimsical flavor of 9 Rabbits Bakery!
What We Offer
Boba Tea
Breakfast
Lunch
Desserts
Pastries
Smoothies
Teas
Catering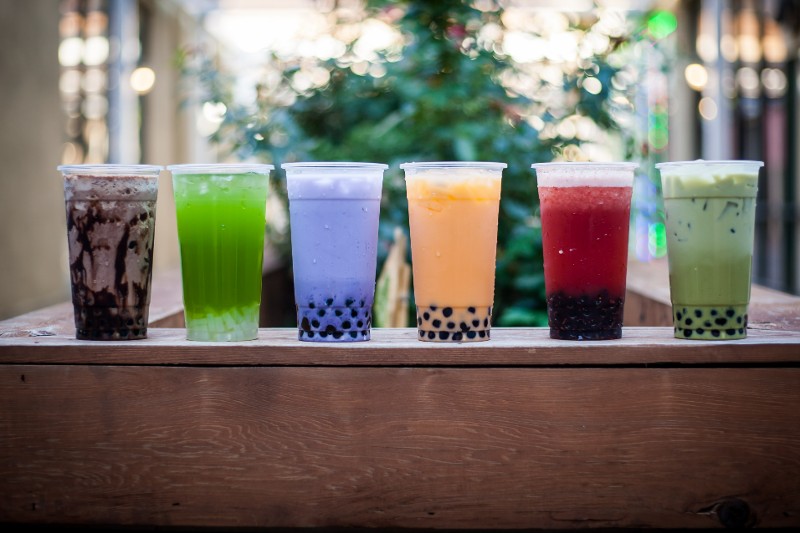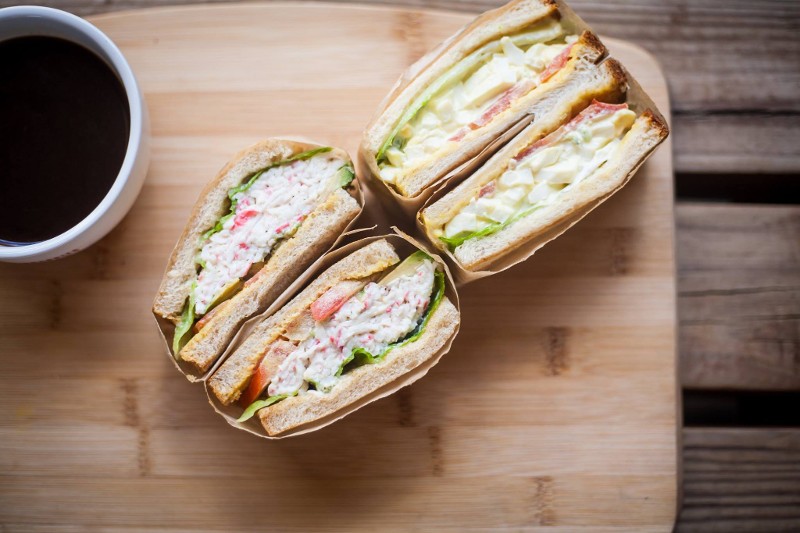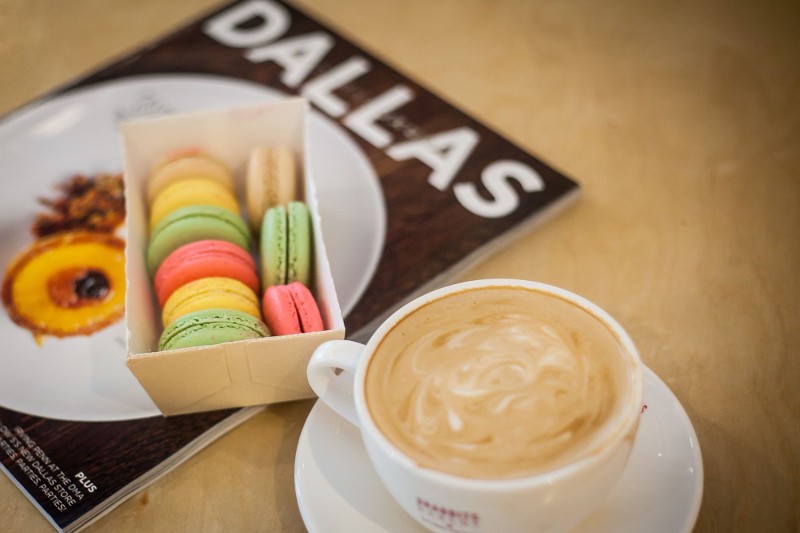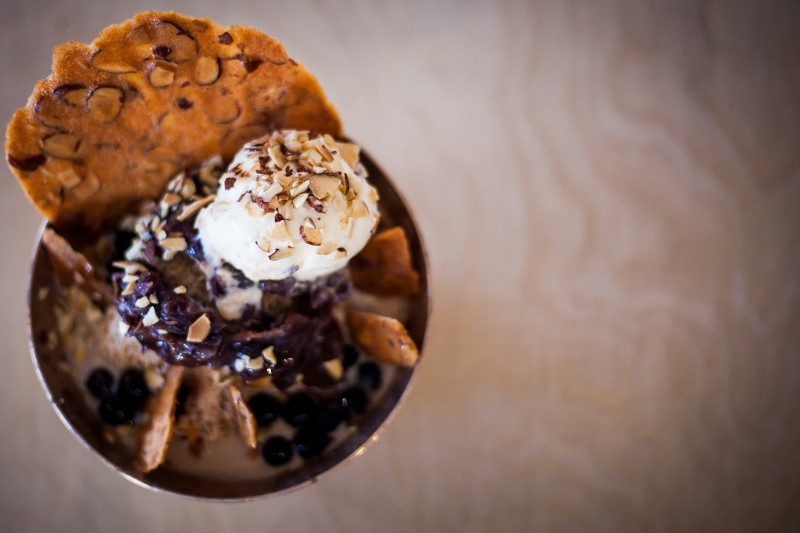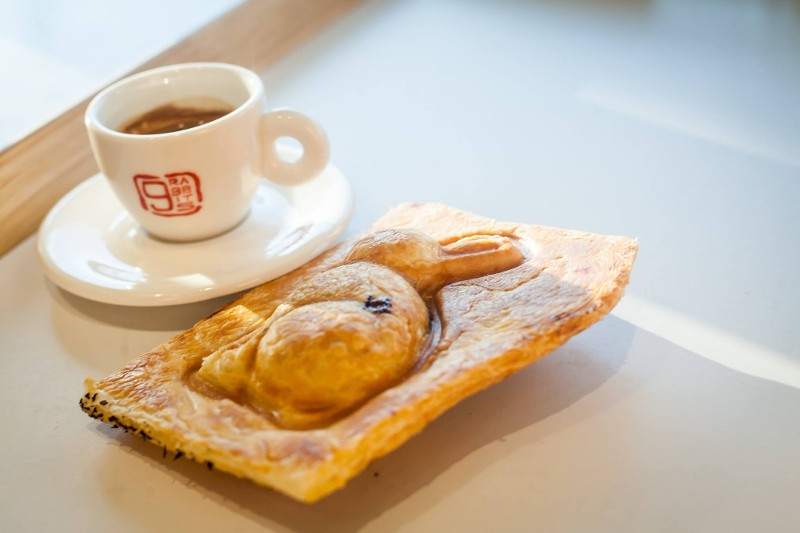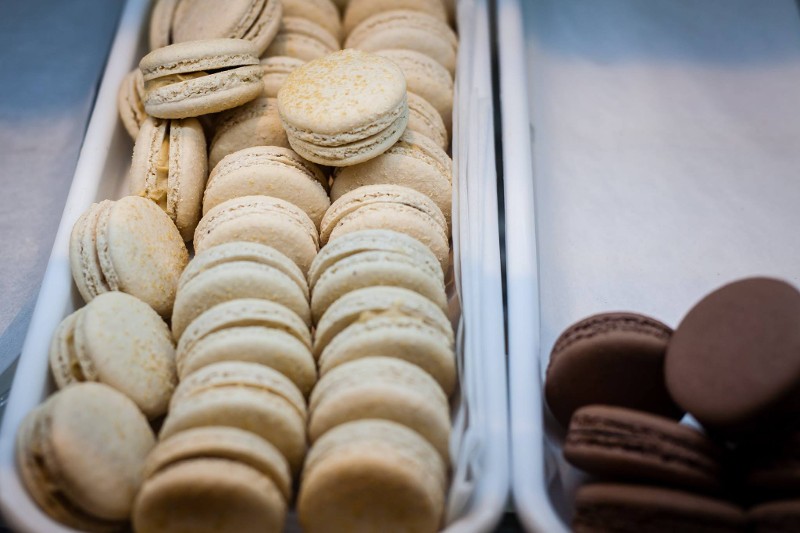 Thank you for contacting 9 Rabbits Bakery. Someone will be in touch with you as soon as possible.
There was an error submitting the form. Please try again.